Contact Estes Park Webcams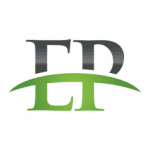 ADVERTISE HERE! Take advantage of our hits! Thousands and thousands and thousands of VERIFIABLE hits per day! Fill out the form below or give us a call today! It's more affordable than you think! Advertising helps us add new cameras and maintain this site.
Please use the form below to contact me with general questions or advertising information.
Hate mail will NOT be tolerated. Your IP address has been logged and I will contact your ISP and federal authorities if necessary.
Please contact Apple iTunes Support for app related purchase questions.